Counseling
Christian Counseling Services From Vince Blaize
I can provide counseling through faith-based teachings and biblical instructions to help you regain your life by repairing and reestablishing your relationship with God. My job allows me to assist others in improving themselves by raising the bar of excellence in their lives. I provide creative ways to inspire others to avoid pain and unpleasantness in their future.
Open Yourself to Christ's Presence
As a counselor, I take great pride in being able to share my salvation story with my clients. It is truly a joyful experience to see someone realize the need for Christ, recognize their state of depravity, and consciously elect Christ as the ultimate presence of truth in their existence.
It also brings me joy when a hurting individual or couple being counseled sees the light and accepts it in his or her spirit. This individual enters a faith-based agreement with their creator, awakening their soul to a fresh start in life.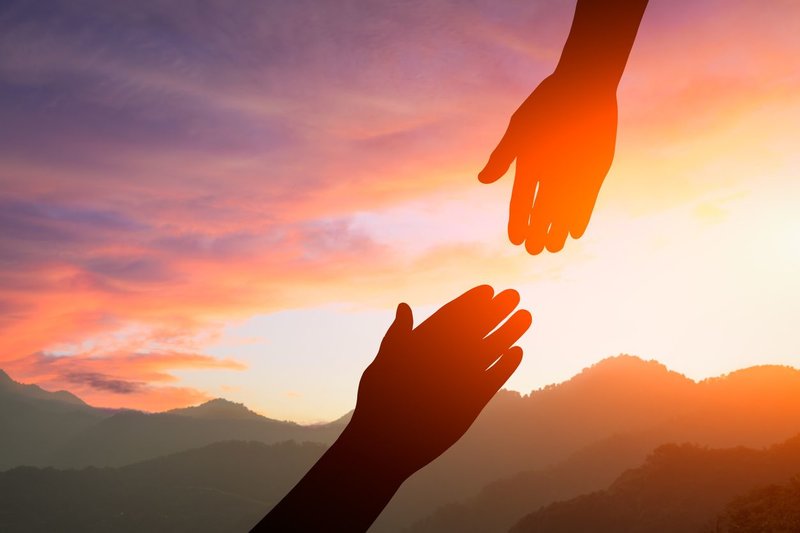 Contact Me
Learn how improving your relationship with Christ can help you better yourself and your relationships. Book an appointment today.
Contact